2 tags
1 tag
1 tag
1 tag
1 tag
1 tag
2 tags
ROOTS: MUSIC AND ARTS FESTIVAL: UP FAIR 2013 FEB... →
thesunmanager: rootsupfair: The UP Underground Music Community UP Advertising Core presents: Roots: Music and Arts Festival UP Fair Thursday night Feb 14, 2013  6:00PM Hosted by: Bogart the Explorer and Ramon Bautista Musical performances from: Up Dharma Down Moonstar 88 Sandwich Giniling Festival Franco Itchyworms ANG SAYA GUYS! PUNTA KAYO! :D WINNER LINEUP. 
1 tag
1 tag
1 tag
1 tag
1 tag
1 tag
2 tags
1 tag
1 tag
mistersalvatore replied to your photoset: Basically, last Thursday's movie night was an… I kinda regret not getting my picture taken now :( haha :)) looks good! Sabi sayo e!:))
1 tag
2 tags
2 tags
2 tags
2 tags
Portfolio. →
This way I don't have to feel so worried about keeping my tumblr squeaky clean. 
Where words come in. →
Sometimes I write. Or scribble. Or react to things.
1 tag
1 tag
1 tag
1 tag
1 tag
2 tags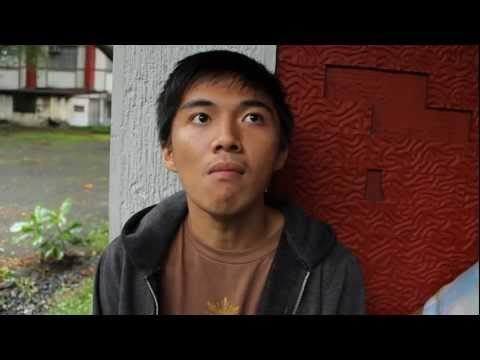 1 tag
UNDERGROUND: DIEZ →
Join the UP UNDERGROUND MUSIC COMMUNITY's countdown to its tenth anniversary concert, UNDERGROUND: DIEZ! We'll be posting all sorts of stuff like photos of past events, updates, videos, posters, random UG trivia, and random bits about hanging out in CASAA (haha), so follow our tumblr to keep yourselves updated and join us on SEPTEMBER 28, 2012 for the FREE CONCERT.:D We better...
1 tag
1 tag
1 tag
1 tag
1 tag
3 tags
Before Ang Bandang Shirley's set @ Hiraya. During: At some point there was spinning and peace signs involved. Such is our love for Shirley. :))
3 tags
1 tag
Anonymous asked: hi! love your photographs! i was wondering what camera you use